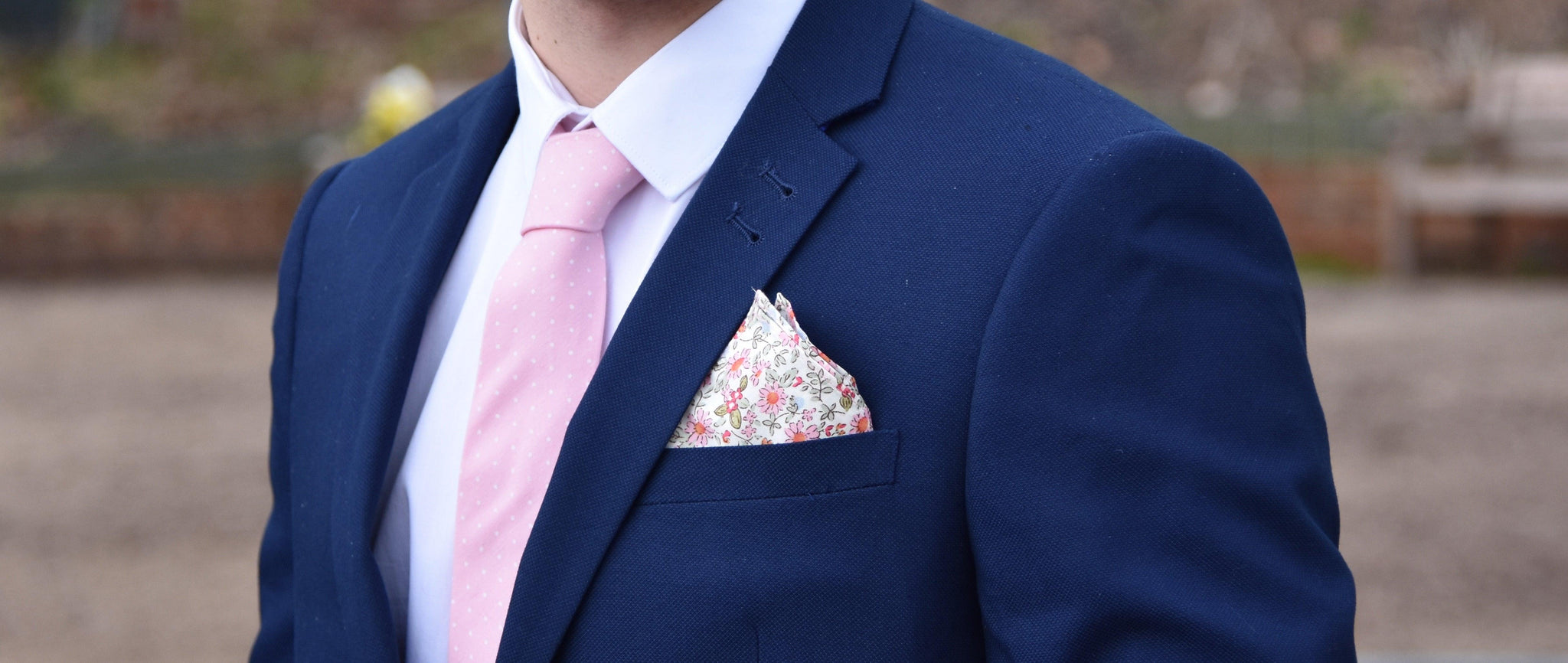 Posted by MELISSA LODGE
The Unspoken Importance of Wedding Ties: What They Say About You
Intro
When it comes to business fashion, every detail counts. From the fit of your suit to the shine of your shoes, each element makes a statement about your professionalism and style. However, there is one accessory that often goes overlooked but can have a significant impact on how you are perceived in the business world - wedding ties. These simple yet stylish accessories not only add a touch of elegance to your attire but also convey a subtle message about your personality and status. In this blog post, we will explore the unspoken importance of wedding ties and what they say about you in the world of business.
Posted by MELISSA LODGE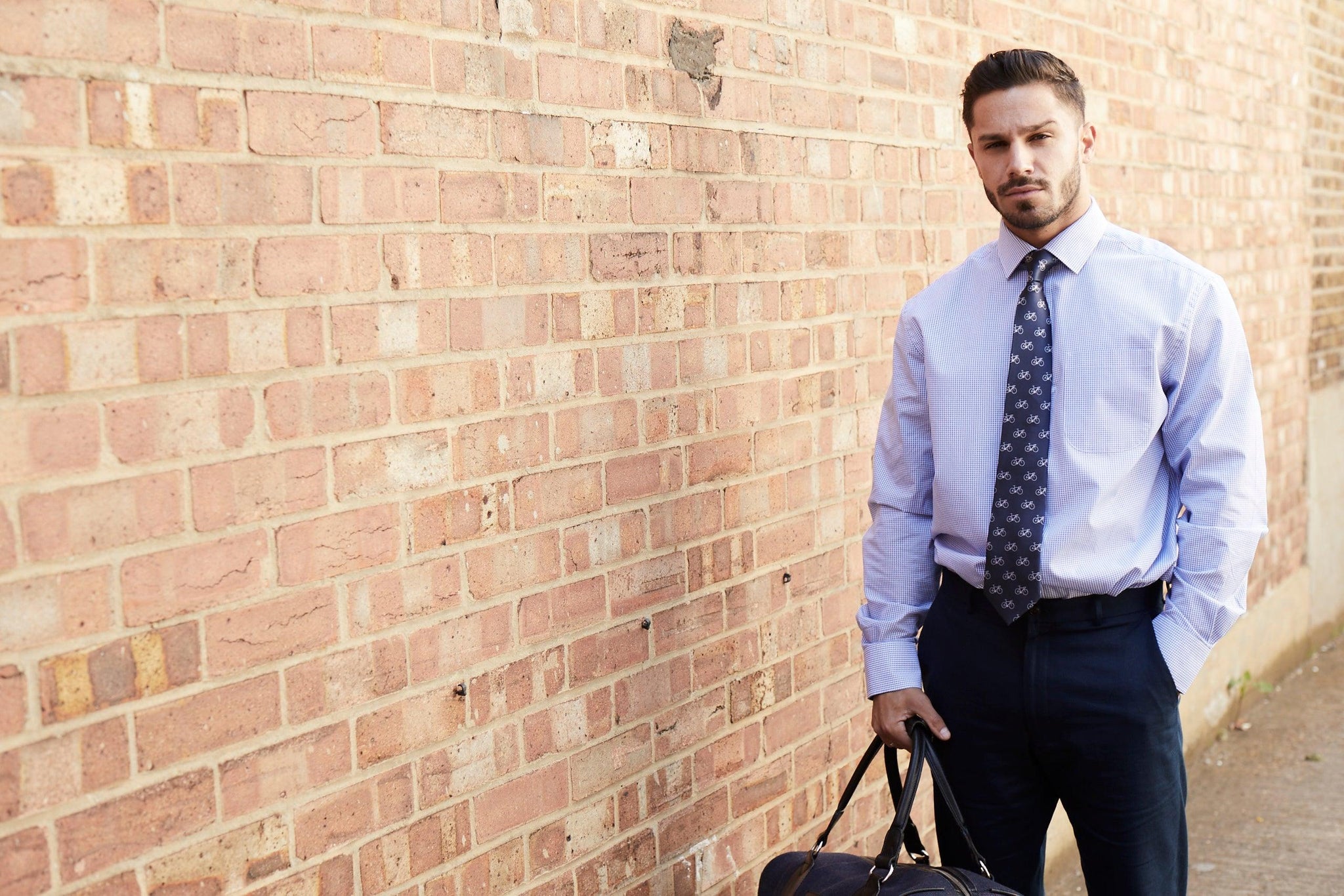 Posted by
Frederick Thomas Father's Day Gift Guide Show your Dad how much you love him this Father's Day with Frederick Thomas. We're here to give you the ultimate gift guide for that special day. All Dads are different, but luckily for you Frederick Thomas has got you covered this Father's Day. We have a variety of designs and products in our gift guide to suit every type of Dad out there. The Sporty Dad Frederick Thomas - The Sporty Dad Featuring: Frederick Thomas Golf Cufflinks , Frederick Thomas Cricket Tie and Frederick Thomas Tennis Cufflinks Whole weekends spent watching the football,...
Posted by