Looking after your moustache this Movember
Posted by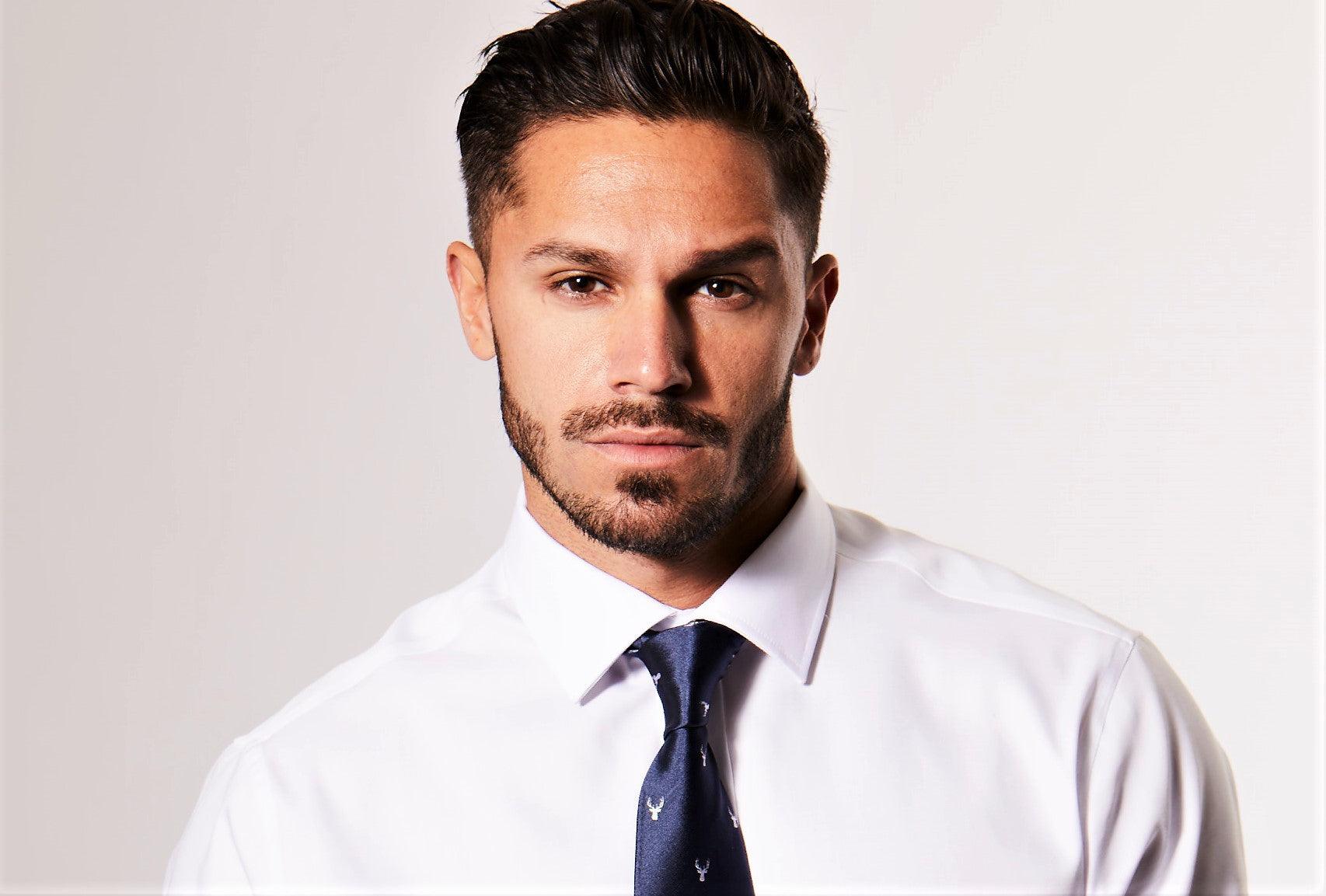 It's that time of year again! Movember is here! And
Frederick Thomas London
are here to help, with our top tips on
How to look after your moustache this Movember!
---
Movember - a bit of background
Movember is an event that takes place every November of the year. It involves growing moustaches during the month, so to raise awareness of men's health issues such as testicular cancer, prostate cancer, men's mental health and suicide. It was founded in Australia when in 2004 Adam Garone registered the Movember Foundation and created a website, this was due to the interest that was generated around the first 30 men that took part in 2003. The funds that were raised went to the Prostate Cancer Foundation of Australia. In 2006 the Movember Foundation receives official Australian charity status after the Prostate Cancer Foundation of Australia became Movember's first official men's health partner. Now in 2018 the Movember movement has grown to over 5 million participants all around the world.
Find out how to get involved and grown your very own Movember moustache here: https://us.movember.com/get-involved/moustaches
---
Frederick Thomas London Movember Top Tips
Be patient
Firsts things first, be patient! If you are growing your Movember moustache from scratch then it can be an itchy and slow process! But give your stubble at least a couple of weeks before you can expect to see anything substantial. It will all be worth it in the end, we promise!
Cleanliness is key
The basic maintenance of your newly formed tash is a must. Cleaning your moustache on a daily basis is essential, especially after a long day of being exposed to the elements! You can either keep it simple and use the same wash that you use on your face, or really invest by purchasing a moustache cleaning kit!
Shampoo and condition
Moustache and beard hair can sometimes become coarse, which can make your skin feel dry. So why not jump in the shower and apply your hair washing routine to your moustache as well?! It will keep your tash beautifully clean and conditioned.
Wax it up
It's important to treat yourself, a bit of self care every now and then, including your moustache! The wax will help to define your moustache, you've only got it for a month so you might as well show it off! As well as protect and nourish it.
Get moisturising
As we said before, the skin around your moustache can become dry and sensitive. So it's important to get into a good skin care routine, moisturising is essential.
Embrace your tash!
It might not be your favourite look of all time, but it's all for a good cause. So embrace it, you look great!!
---
And for when a simple moustache just isn't enough...
Featuring:
Frederick Thomas London Moustache Tie
&
Frederick Thomas London Moustache Socks
---
Browse for more moustache related accessories here: https://www.frederickthomas.co.uk/ Shop Now!
From all of us at Frederick Thomas London, thank you for reading and see you next week.
Written by Emily Watson