How to suit up this winter
Posted by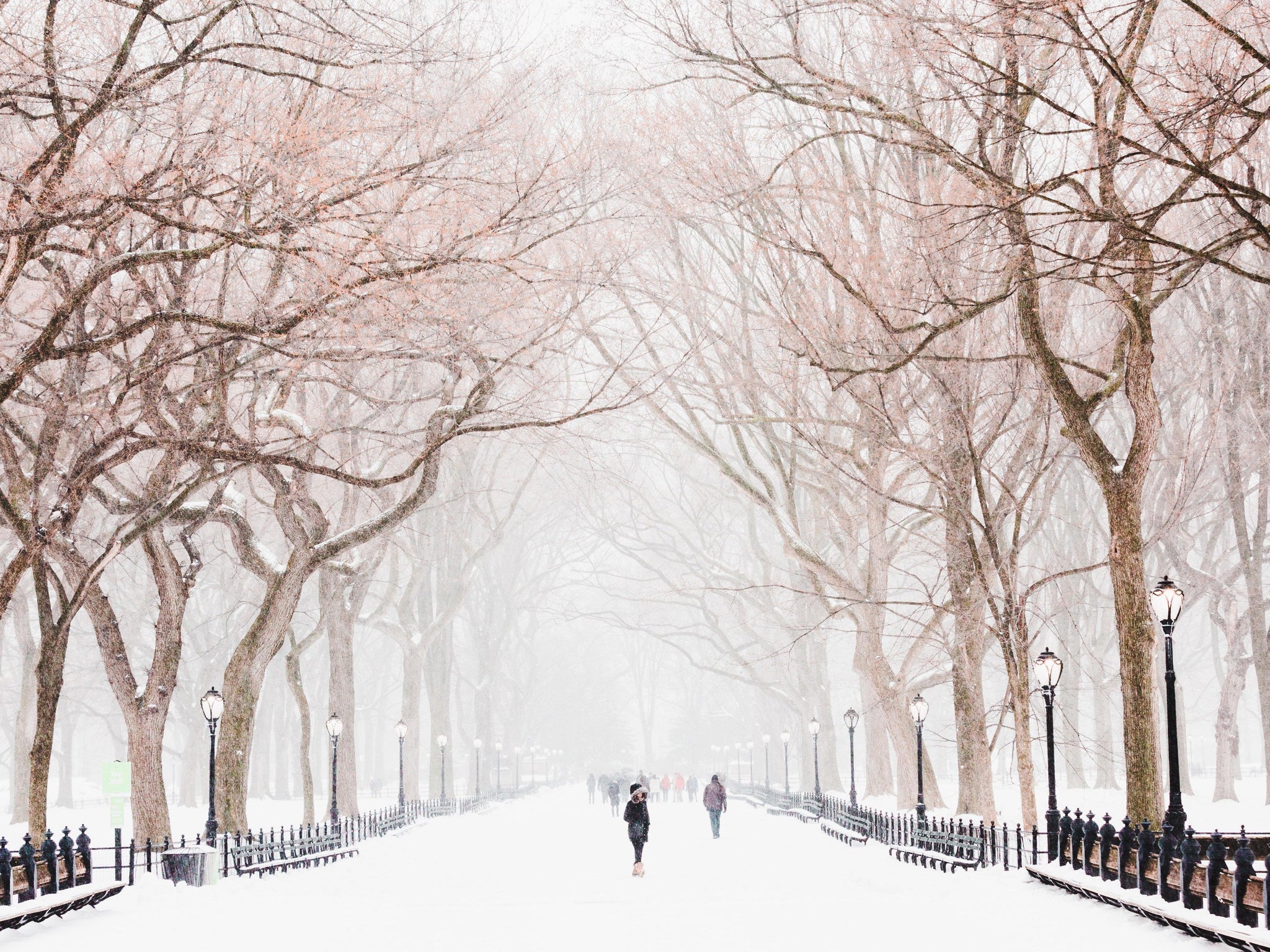 Winter is officially here! The clocks have gone back and the Christmas decorations are starting to appear! And that means it's time to start thinking about your winter wardrobe! The temperatures are really starting to drop, so
Frederick Thomas London
are here with our top tips on
How to Suit up this Winter.
---
Frederick Thomas London Top Tips
Heavy Materials
Heavy materials are going to be your best friend this winter! Invest and focus on materials such as tweed, wool, flannel and herringbone. You can buy suits or jackets in all these materials, even ties as well, to ensure that extra bit of warmth! Check out our collection of
Frederick Thomas London Tweed & Wool Ties
for inspiration!
Double Breasted
Double breasted jackets and coats are a must in the winter months. There is nothing worse than that ice cold wind making it's way inside your jacket! So wrap yourself up and button yourself in, a double breasted coat is a smart and practical winter wardrobe essential.
Knit-Wear
Without sounding like your mum...don't forget your scarf! The scarf, gloves and hat combo might not be the most manly look, but it's definitely a smart move! In order to spruce up your knit-wear look, focus on leather gloves, rather than cotton/wool ones, for a more sophisticated look. Again, for a tidy and smart effect, learn how to tie your scarf in a slipknot (as shown in the picture above). Almost replicating your tie, for a guaranteed professional look.
Boots rather than Brogues
Sometimes brogues just won't do! A smart pair of leather boots, tucked underneath your suit trouser leg, will be able to battle the elements as well as keep your feet warm and dry! Check out our collection of
Frederick Thomas London Cotton Socks
- for even more warmth!
Layering
If you'd rather not splash the cash on a brand new winter suit, then don't worry. Layering up will enable you to wear your favourite suit all year round. Vests are a great starting point when it comes to layering up, a long sleeve thermal vest will work wonders underneath your shirt. A smart knitted jumper over your shirt is also a great alternative, or combination for those extra cold days!
Long in Length
When it comes your outerwear, focus on length. A longer coat will keep your legs warmer as well as create a more professional look. Duffel, Kensington, mackintosh and overcoats are good starting points. Remember our first top tip though, stick to heavy materials!
---
We hope our top tips will help you stay warm this winter. While you're here, why not check out some of our favourite Frederick Thomas London winter accessories!
Featuring:
Penguin Cufflinks
,
Red Knitted Christmas Tie, Stag Lapel Pin, Penguin Socks, Tweed Check Tie and Red Knitted Pocket Square
---
Browse our website to discover the rest of our winter accessories: https://www.frederickthomas.co.uk/ Shop Now!
From all of us at Frederick Thomas London, thank you for reading and see you next week.
Written by Emily Watson