How to donate your clothes to charity
Posted by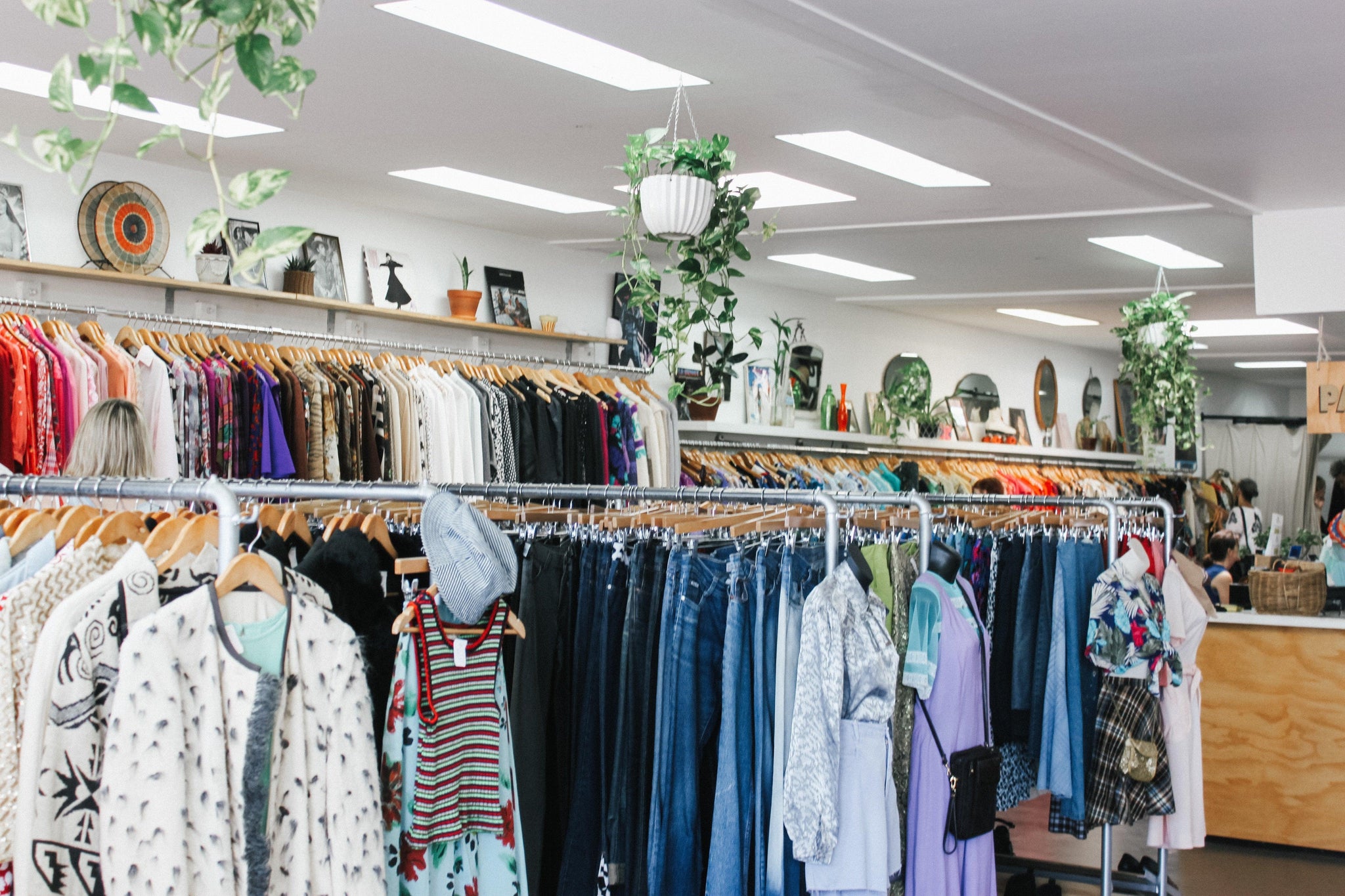 If you've already read our blog on how to
spring clean out your wardrobe
you are well ahead of the game! One of our top tips focused on donating your unwanted clothes to charity. So in the blog we are going one step further, guiding you through
how to donate your clothes
, and the do's and don'ts that go along with it!
Photo Credit: Pinterest
Step 1. Chose a Charity
In true
Frederick Thomas London
style we're opting for a clothes charity that specialises in suits!
Suited and Booted
is a charity that helps vulnerable, unemployed and low-income men into employment by providing interview clothing and interview advice.
Unsurprisingly Suited & Booted fitted well with Frederick Thomas London. But if you've not got a mass of suits and tie like us...there are plenty more other charities you can donate to. The best way to donate general clothes is to take them directly to your local charity shop. Click
here
to find a charity shop near you!
Frederick Thomas London Do's and Don'ts
Now you've chosen your charity, it's time to learn about to do's and don'ts of donating clothes!
Do's for Donating
Quality over Quantity
Make sure you're only donating good quality clothing. So ensure they've been freshly washed, neatly folded, with no stains, rips or missing buttons. Hand your clothes over in a state that you'd expect them to be given to you.
The Right Choice
Photo Credit: Pinterest
Chose the right charity! Back to step 1, ensure you've chosen the right charity for the clothes your donating. So if you're donating everyday casual wear, you're local charity shop is ideal. But if you've got a pair of smart cufflinks, a suit jacket or pair of oxford brogues then a specialist charity like
Suited & Booted
or
Suited for Success
are perfect! By selecting the right charity you'll be helping the charity to help their clients even more than they are already. Make sure the right clothes go to the right home!
Properly Packing your Donation
Photo Credit: Pinterest
Using labels can be very helpful for the receiver of the donation, especially when donating a lot of clothes. Label the bags with a short description of the belongings. Additionally, be prepared to leave the storage container or bag you've packed at the charity shop, it's a bit of a hassle to be unpacking and repacking masses of clothes. So think bin bags, plastic containers or unwanted shoulder bags (not your favourite Frederick Thomas London
weekend bag
of course!). Anything to make life a little bit easier for the lovely volunteers at the charity shops!
Feel Proud
And finally, for the do's of donating, feel proud! You're helping make a big difference to the society and the environment - well done!
Don'ts for Donating
Not Good Enough
Photo Credit: Pinterest
Don't donate clothes with rips or stains, broken zips and missing buttons. Only hand over clothes that you would be happy to receive. Clothing and textiles in poor condition can still be recycled though. Check out your nearest recycling point
here
.
No Littering Please
Photo Credit: Pinterest
It should go without saying really. Don't assume they will take everything and anything. The idea is that the clothes can be worn and used again, so if they're not in that state now, they are never going to be.
So there you go, we hope our top tips on how to donate your clothes to charity have helped inspire you to do just that! It's so easy and such a great thing to do.
---
Treat yourself for all your hard work and generosity: https://www.frederickthomas.co.uk/ Shop Now!
From all of us at Frederick Thomas London, thank you for reading and see you next week.
Written by Emily Watson