How to Suit Up this Bank Holiday
Posted by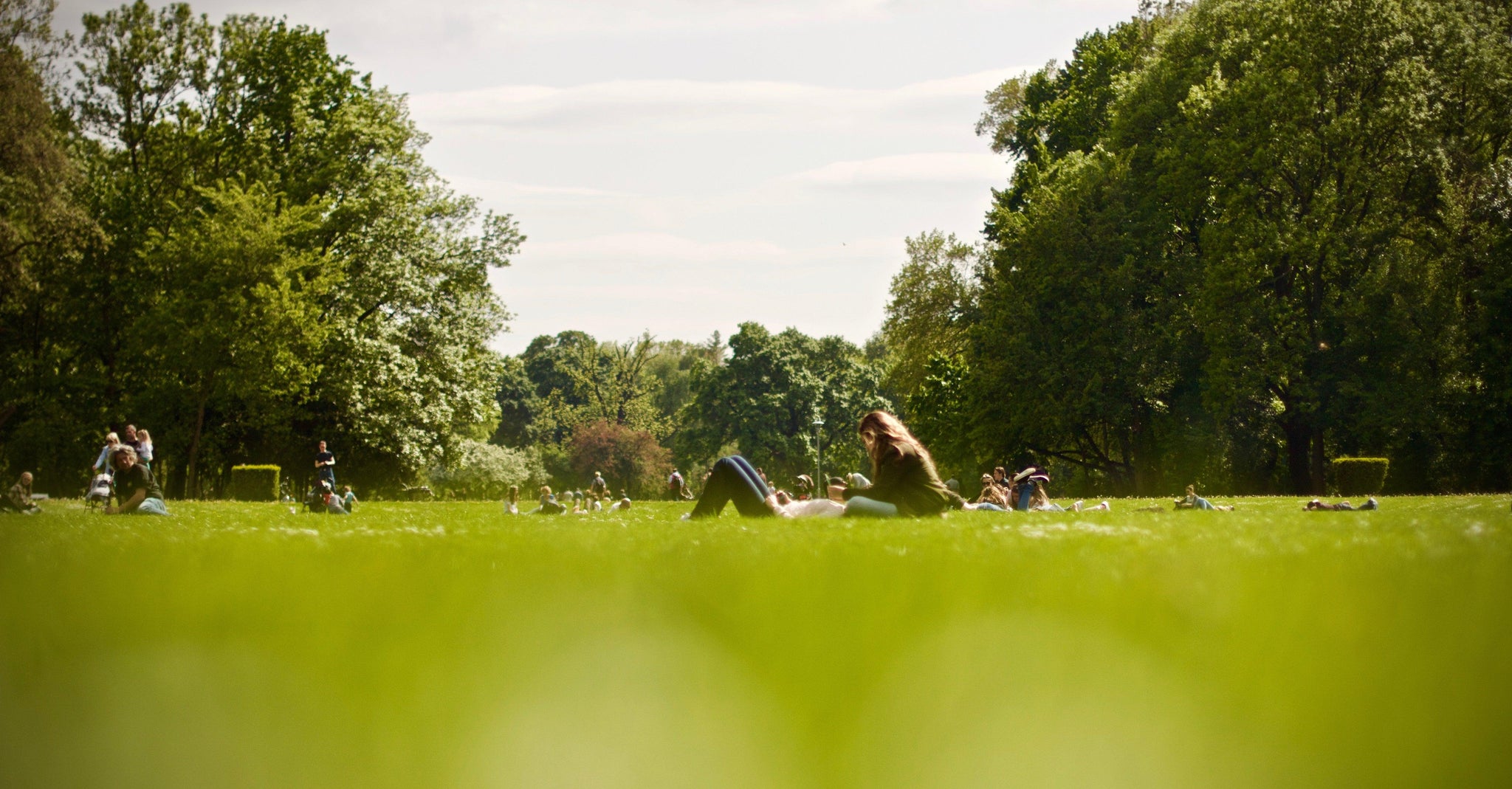 May is the month of bank holidays! With one bank holiday Monday already gone it's time to focus all your attention to that final bank holiday of the month (27th of May), and make it count! Even though it might seem like Mondays aren't even a thing anymore, this will be the last one until August! So, let
Frederick Thomas London
guide you through our top tips on how to suit up this bank holiday!
Frederick Thomas London Top Tips
In typical UK style, we can never predict what the weather will hold for us. So, we've come up with top tips for each weather outcome!
Sunny BBQ weather Bank Holiday
Fingers crossed for this one! Although suiting up and looking smart can be a struggle in the warm sun! So here's what we suggest:
Shirt
Photo Credit: Pinterest
Keep it cool with a cotton shirt. Focus on colours such as pink, yellow, light blue and white for a subtle spring look. Longer sleeved shirts, rather than short sleeve shirts, give you a more sophisticated look. So opt for long sleeves - you can always roll the sleeves up!
Jacket
Photo Credit: Pinterest
A jacket might not seem like an option when the sun is bearing down on you. But selecting the right material will mean it is an option, for at least turning up in anyway! Opt for blazer materials such as linen, seersucker (as shown above - very smart!) and cotton.
Trousers
Shorts are a definite no go for a smart suit look! So despite the overwhelming desire, please do resist! Instead focus your attention to chinos. Summer-weight chinos are a textbook look for those warmer evenings. They are usually made form soft cotton to allow for a breathable wear. Colours such as stone, wheat, light blue, light pink and even white (for the braver few!) are perfect for that summer look.
Shoes
Deck shoes are a signature smart summer look - and we are big fans! Boat shoes come in a variety of materials, although a canvas mix (with leather and suede) are the best for keeping your feet feeling fresh.
Accessories
Photo Credit: Pinterest
No need to get hot under the collar when it comes to accessories. Despite our obvious love for
ties
, we suggest avoiding them during the warmer seasons! You can still look just as smart without one. Focus your attention to
cufflinks
and
silk pocket squares
instead. These accessories will leave you feeling and looking cool!
Inside dinner weather Bank Holiday
Evidently it's bound to happen...overcast with scattered showers. So best to be prepared! Here's what we suggest:
Shirt
Photo Credit: Pinterest
Despite it not being sunny BBQ weather, you can still embrace the spring colours and smart slim fit shirt! Stick to a simple white shirt for a smarter look. Or opt for more fun seasonal colours for that famous
smart casual
look.
Jacket
One of the benefits of no summer heat?! You get to wear your blazer all evening long! Cotton is ideal for comfort and style. While lien and seersucker are welcome to make an appearance as well of course. Although they are easily prone to the odd crinkle or two, so maybe keep them for that special occasion for when the sun does appear!
Trousers
Matching suit trouser are always a great look for smarter occasions - always opt for the tailored fit. Alternatively black jeans or chinos will do the trick nicely as well, perfect for those more relaxed dinner parties.
Shoes
Boat shoes out of context (not in the sun!) can sometimes look a little too relaxed for a dinner party. So we suggest a smart polished pair of oxford brogues to complement you suit nicely. Remember, you can tell a lot by a person from the shoes they are wearing!
Accessories
Last but by no means least, the accessories! With no risk of getting hot under the collar you can embrace all the accessories that
Frederick Thomas London
has to offer! From
knitted ties
to
polka dot socks,
we've got you covered from head to toe - quite literally!
So there you go, we hope our top tips will help make that last May bank holiday that extra bit special - regardless of the weather outcome!
---
Find your perfect bank holiday suit accessories here: https://www.frederickthomas.co.uk/ Shop Now!
From all of us at Frederick Thomas London, thank you for reading and see you next week.
Written by Emily Watson