How to Suit up this Spring
Posted by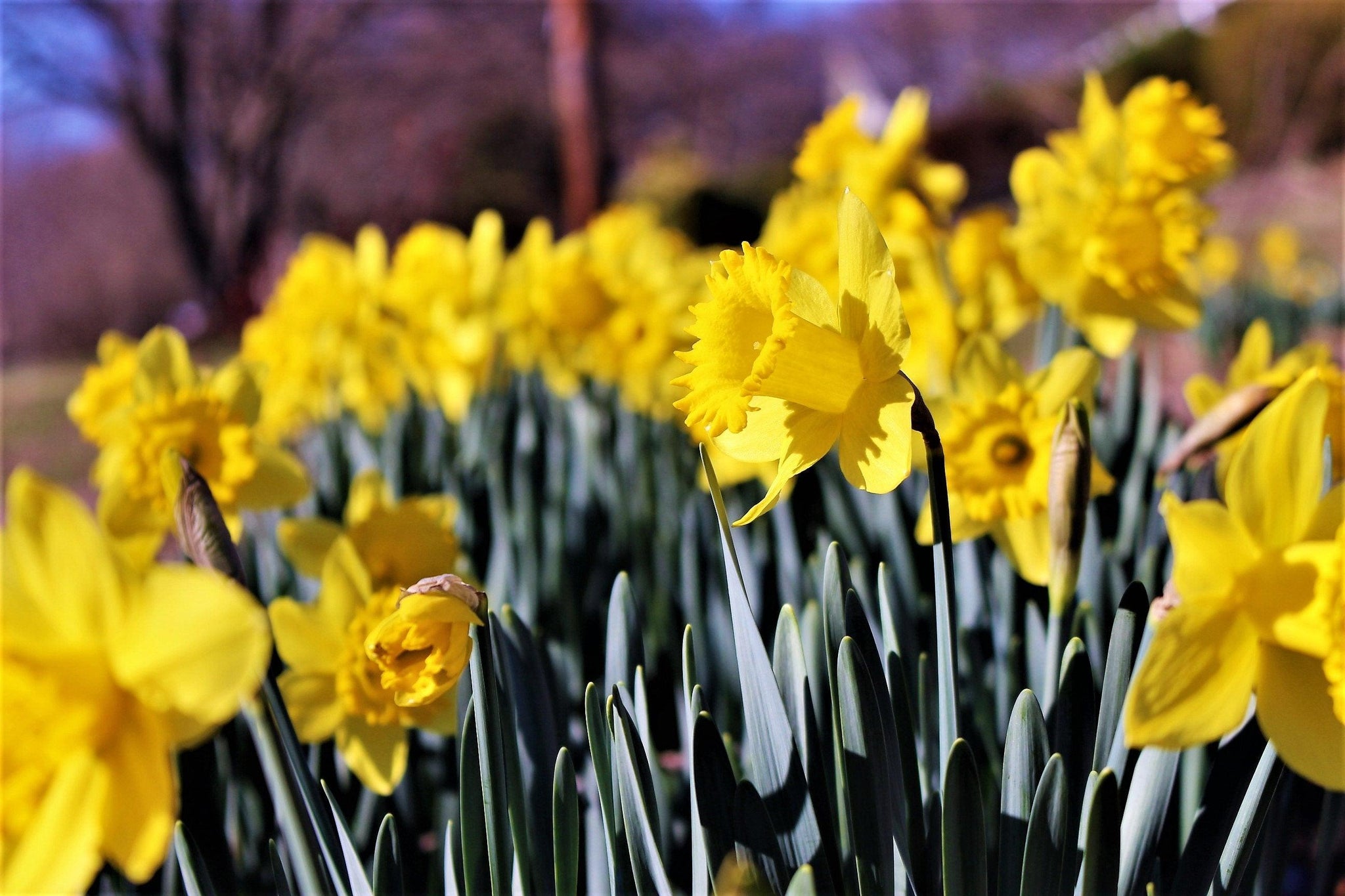 The signs of spring are finally starting to blossom! Lighter evenings and sunnier skies, what could be better? Here at
Frederick Thomas London
we think there is something better, a new seasonal wardrobe of course! So, whether you've already taken inspiration from our
Spring Preview
, or searching for a little bit more guidance.
Frederick Thomas London
are here to help, with our Top Tips on
How to Suit up this Spring.
---
Frederick Thomas London Top Tips
Lighter Materials
We realise a sudden heat wave isn't going to consume the UK now it's March. But it's good to start thinking about different materials. It's definitely time to put away the
heavy tweed and wool
. Focus on light weight materials such as
linen and cotton
. It might be a bit early (cold!) for a full on linen suit, but a linen tie, instead of tweed, is a good starting point for spring.
Layer Up
Warm weather is never a guarantee in the UK, so play it safe and layer up! You can always take the layers off if the sun does decide to appear! Focus on
smart knitwear jumpers
for over your
shirt
, and a
lightweight blazer
to finish off your look. Stylish and practical!
Go Brighter
It's nearly summer after all! Winter is officially over and you need to celebrate! So, time to ditch the dark tones and embrace the
yellows
,
pinks
and
oranges
! Go bright or go home!
Embrace the Outdoors
Now it's finally warm enough to step foot outside, we can finally experience the beauty that outdoors has to offer. So, this spring, embrace nature and focus on floral! Floral shirts might not be your thing, so instead focus on
floral ties
,
pocket squares
and
lapel pins
. Bring the outdoors into the office!
And...breath
Going back to materials again, but this time focusing on breath-ability. Ensure the materials your wearing are breathable is a must this spring. It might seem cold outside, but when speed walking into work you'd be surprised how much of a sweat you can work up! So make sure your suit can breath.
Cotton
is an ideal material, their natural fibers allow air to circulate and move freely through the fabric.
Spring Suits Inspiration
Some of our favorite looks, perfect for strolling into spring this year...
Photo Credit: Pinterest
We hope you found our top tips on suiting up for spring helpful. Check out some of our favourite Frederick Thomas London seasonal pieces here:
Featuring:
Floral Tie
,
Ladybird Cufflinks
,
Polka Dot Socks
,
Floral Pocket Square
and
Floral Lapel Pin
---
Find your seasonal accessories here: https://www.frederickthomas.co.uk/ Shop Now!
From all of us at Frederick Thomas London, thank you for reading and see you next week.
Written by Emily Watson