Business Awards Dinner Top Tips
Posted by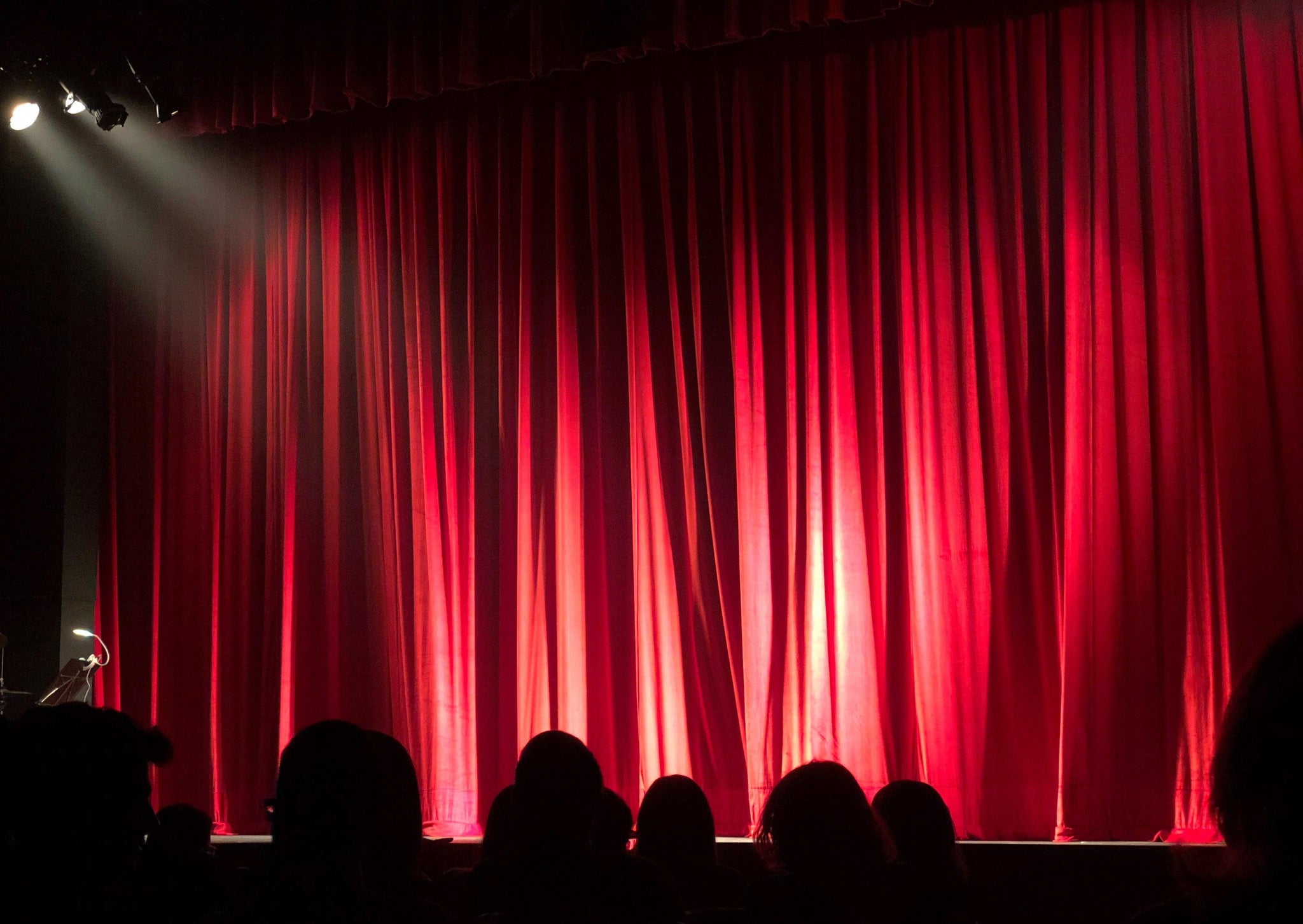 The business awards season is just around the corner, the nominations will be flooding in, but what are you going to wear?! Frederick Thomas London are here with our top tips! We'll be giving you advice on how to suit up for less, express your individuality, do's and don'ts and how to get that conversation flowing with the unfamiliar work college you've been sat next to for the night!
---
Frederick Thomas London Top Tips
Accessories
There is no need to splash the cash on a completely new suit every time you're invited to another awards dinner. Your favorite navy suit can be turned into a completely different look every time with a couple of different accessories. A new
tie
,
pocket square
, a pair of
cufflinks
,
tie pin
and even a pair of
socks
can drastically change your suit. You'll be worthy of a red carpet event without spending a small fortune! Check out our blog on
How to Dress Expensive for Less
for even more
Frederick Thomas London
Top Tips!
Colour
Colour plays an important part in business, for example the colour of your tie. Your tie can imply a lot about your personality, so make sure your tie is saying what you want it to say about you, especially at that all important business awards dinner.
Red
Red
is a high energy colour, usually suggesting power and strength. Famously Donald Trump, the President of the United States, is a keen supporter of the red tie in an attempt to express his assertiveness and power (you can make up your own mind on that one...!).
Blue
Blue
is a safe colour to wear in business, it implies you have a honest, trustworthy and dependable personality. You won't be standing out from the crowd but sometimes quite and confident is the way to go!
Black
Black
is another powerful colour, but can also be quite an intimidating and unfriendly colour. So be careful how many black accessories you wear! To make sure you get the right colour balance why not have a look at our
How to Match you Shirt with you Tie
blog!
Material
Business awards dinners are usually a formal occasion, so it's important to understand what materials suit a black tie event. Sticking with a simple cotton suit is a safe beat but it can be easy to go wrong with your tie and accessories.
Materials Do's
Cotton, Linen
and
Silk
are sophisticated and smart materials for your tie or pocket square. Stick to these materials for that professional look.
Materials Don'ts
Knitted
,
Tweed and Wool
are more relaxed everyday materials for your tie and accessories, Dinner Awards are a great chance to get dressed up so why not dress to impress?!
Shoes
First and foremost, a polished shoe is a must! It goes without saying really but you'd be surprised how many men forget to do this or do it wrong. Make sure you have: Shoe polish, a brush for applying the polish, a clean brush to buff the shoes and a clean cloth to give the shoes a high shine.Secondly, new shoes on the day is a no go! Don't try and avoid the pain of polishing your shoes by buying a new pair! You might think you're really clever by doing this but you defiantly won't look clever when you fall face first as you're walking up on stage! A new shoe has no grip, therefore you'll be slipping all over the place. So make sure you're wearing your favorite pair when you go up to collect your award (don't be so modest, of course you'll win!).
Wear something that you can talk about
It's not all just about how good you look on the night, it's also about how well you perform on the night! A business awards dinner isn't the same as going on a night out with the lads! You have to conduct yourself in a different manor, be polite and talkative to work colleges that you're really not that close with. "What a great tie!" is always a fab first conversation starter, wear ties and accessories that really suit your personalty and will give you something to talk about on the night (within reason of course!). Read our blog on
Ties to Start a Conversation
to find out more on that perfect first conversation starter!
---
Be Business Awards ready and have a browse of our website: https://www.frederickthomas.co.uk/ Buy Now!
From all of us at Frederick Thomas London, thank you for reading and see you next week.
Written by Emily Watson