What to wear to Wimbledon
Posted by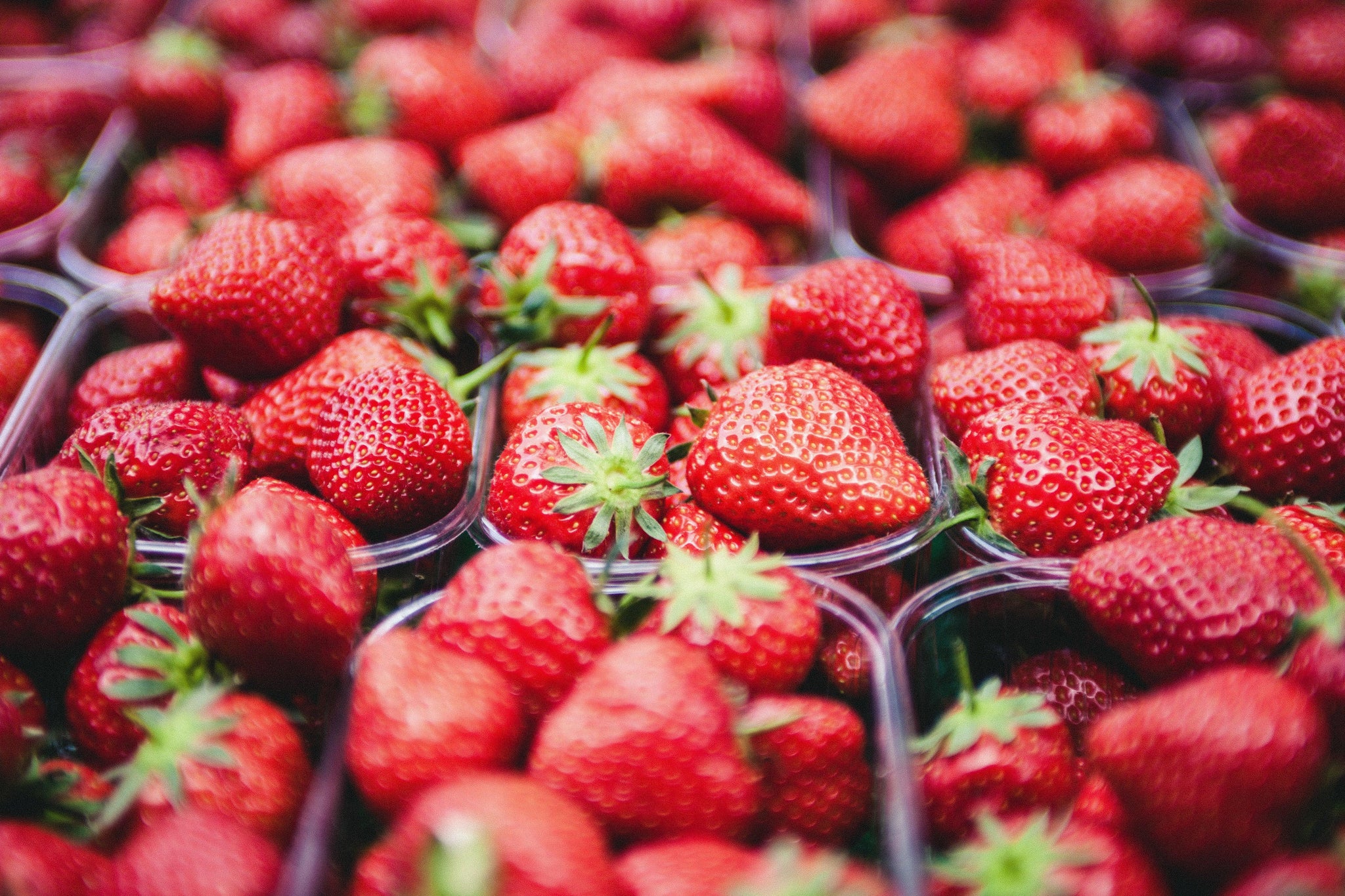 Wimbledon is a world famous tennis tournament that attract some of the most stylish men across the country, including the likes of David Beckham, Prince William and David Gandy. So be sure to dig out your best suit and tie for this event!Sometimes it can be hard to know what to wear, factoring in both style and staying cool is always a challenge. So here at Fredrick Thomas we have created a Wimbledon Style Guide for our lovely readers, to ensure you are serving up that winning Ace.
Wimbledon
---
Style Guide
There isn't actually a strict dress code for Wimbledon, although traditionally gentlemen wear a suit and tie during the event. The worlds best sports tournament is also the world best-dressed sports tournament, therefor your outfit of choice is even more important.
---
Suit
A matching plain suit is always the perfect canvas to accessories on. Colours such as beige and navy are perfect, paired with a crisp white shirt for a clean and sophisticated look.
Frederick Thomas Suit
---
Tie
Our Royal Blue Knitted Tie is one of our favourites, knitted ties are great because they can be worn in the summer and winter. Wimbledon is defiantly a time to stand out from the crowd, the bright shade of royal blue will definitely do this for you.
Royal Blue Knitted Tie - Frederick Thomas
Frederick Thomas has a wide range of ties from you to choose from though, linen and cotton ties are especially desirable in this heatwave.Make sure you check out the rest of our collection
here.
Frederick Thomas Ties
---
Socks
Sometimes it's hard to express your individuality in a plain navy suit, but we think socks give you the chance to show your uniqueness. From a simple stripe to pink flamingos, Wimbledon welcomes all kinds of socks so take your pick!Have a browse at our variety of men's socks
here.
Frederick Thomas Socks
---
Cufflinks
Of course it's got to be our tennis racket cufflinks! Simple and sophisticated, and PERFECT for Wimbledon. Tie together your outfit with these beautiful pair of cufflinks.Check out the rest of our range of cufflinks
here.
Silver Tennis Racket Cufflinks - Frederick Thomas
---
Pocket Squares
In need of a cool down? Pocket Squares don't have to add extra bulk or heat to your outfit, so cotton and linen pocket squares are a must this Wimbledon.Have a look at the rest of our collection of pocket squares
here.
Frederick Thomas Pocket Squares
---
From all of us at Frederick Thomas, we hope you have an amazing time at Wimbledon.
Written by Emily Watson