Ties to start a conversation
Posted by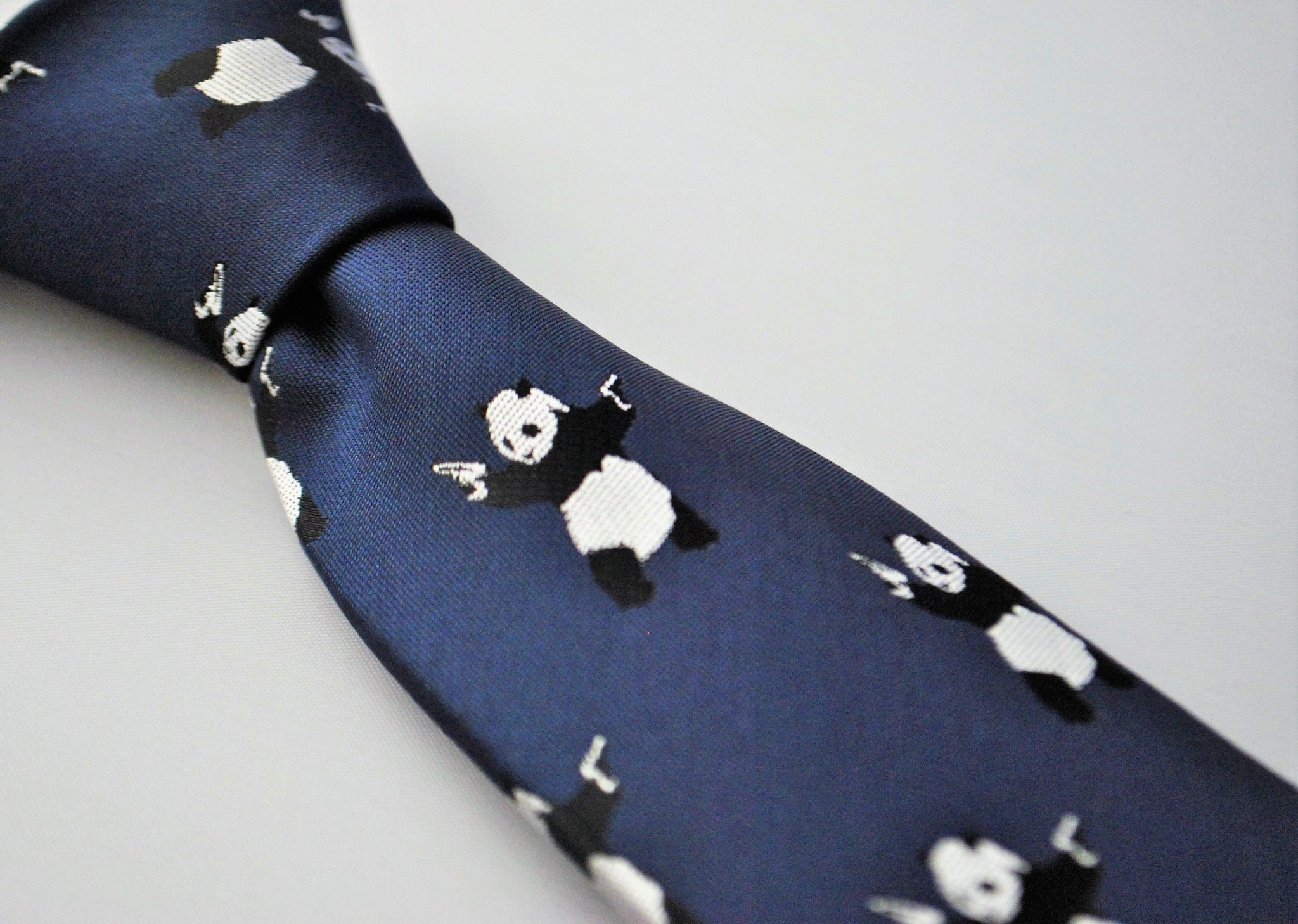 "What a great tie!" is always a great conversation starter. Whether it's at work, a drinks party or at a wedding you won't be short of conversation with one of our ties. Frederick Thomas also have a range of quirky
cufflinks
,
socks
and
pocket squares
, to suit all your personalities!
Frederick Thomas Chicken Tie
Here are some of our favorite ranges of accessories that will be perfect for any type of conversation you want to start:
---
Sports conversation starters
Featuring our
Frederick Thomas Cricket Tie, Golf Club Cufflinks
and
Navy Anchor Pocket Square
. You'll be chatting Lords, Masters and
Henley
with these accessories. If you're into sports then
Frederick Thomas
have got you covered, our accessories will really help your passion for sports shine through. You never know, your boss at work might also be an avid
cricket
supporter! After all, what's better than chatting sports with your boss (who didn't even realise who you were before you put on that magical tie!)?! You'll defiantly be hitting home runs from now on!
Pet conversation starters
Featuring
Frederick Thomas Dachshund Socks
, Black and White Cat Tie
and
Horse and Horseshoe Cufflinks.
You'll be able to talk all evening about your beloved Cat, Fluffy, once another
cat lover
catches sight of that amazing tie! Pets are an important part of our lives, and nothing is easier than talking about much you love them! So make sure you are wearing your favorite animal accessories when you attend that awkward drinks party, we can garentee you won't be short of conversation!
Gardening conversation starters
Featuring
Frederick Thomas Sunflower Tie,
Daisy Pocket Square
and
Ivory Floral Tie .
Find all your green fingered friends in a field full of
plain navy ties
! Flower bed and vegetable garden chat your thing?! Then you are in the right place!
Floral
ties are a must have, from roses to sunflowers and daisy's. Conversation will be growing for all the right reasons!
Music conversation starters
Featuring
Frederick Thomas Music Notes Cufflinks
,
Guitar Tie
and
Trumpet Cufflinks.
You'll definitely be singing from the same hymn sheet when it comes to conversation with these
Frederick Thomas
accessories. Make sure that everyone at the office knows you are a now a newly qualified grade 2 guitarist, with our acoustic guitar tie, what's not to be proud of?!
Just conversation starters
Featuring
Frederick Thomas Pig Tie
,
Rubber Chicken Cufflinks
and
Banksy Panda Tie
. Sometimes all you need is a Pig tie to get that awkward drinks party chat flowing. Even if you don't know anyone at the party you'll be sure to make new friends with these fun accessories!
---
And with free shipping on orders over £50 you can afford to get the conversation started right away! Visit https://www.frederickthomas.co.uk and start chatting today!
From all of us at Frederick Thomas, thank you for reading and see you next week.
Written by Emily Watson