A wedding must-have: the silver tie
Posted by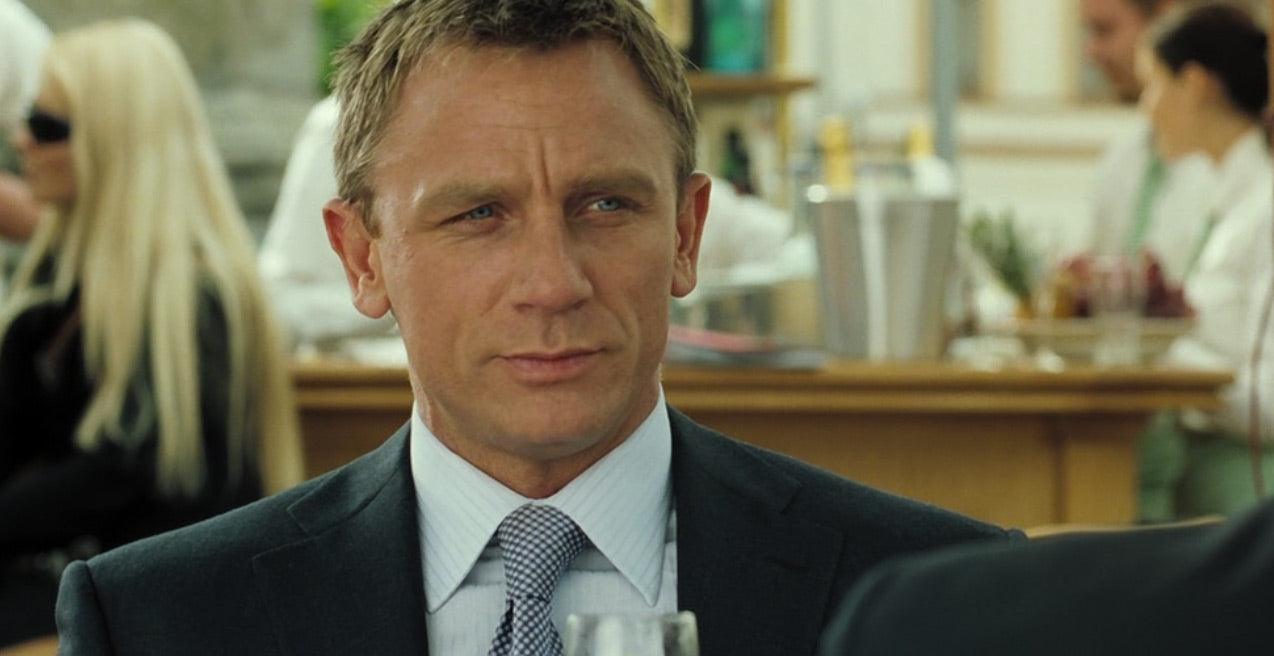 If you've never heard of
BlackTieGuide.com
, prepare to add another bookmark to your browser.
What is it?
Well, on the surface, it's a blog about how to dress correctly for every formal occasion – but it's so much more, too.Black Tie Guide was tarted by Peter Marshall, from Toronto, Canada after he attended a black-tie event and was unsure of how to dress.In his words:
In the summer of 2002 I booked passage on the 2004 inaugural transatlantic crossing of the Queen Mary 2, Cunard's recently announced and highly anticipated ocean liner. Knowing that this historic maiden voyage would inevitably draw patrician travelers from both sides of the Atlantic I could only imagine the opulent finery they would don for the ship's formal nights. Having never been on a cruise before let alone attended an upscale social event, my greatest fear was to arrive at my first shipboard dinner looking like a forty-year-old prom date.Much to my dismay I discovered that whether in person or online these supposed specialists regularly dispensed advice that was either contradictory or completely inaccurate. Whenever I asked about conventional etiquette the teenage clerks would glibly inform me that there were in fact no rules and that I should instead opt for the latest formal fads they assured me were "really popular".
What he set out to do was put together a resource – based on tonnes and tonnes of research into etiquette and fashion – for how to dress for every occasion.And boy, does he deliver.If you're ever in doubt as to what to wear to an occasion, don't go anywhere but BlackTieGuide.com.Why do we tell you all this?To demonstrate that – despite it falling out of fashion – the silver tie is still an incredibly formal, versatile and elegant option for your next wedding.Over to Peter on the topic of neckwear for wedding parties:
Neckwear: pale gray or silver in subtle patterns such as houndstooth or Macclesfield are most traditional, especially for groomsmen.
Still not convinced about the silver tie?
Right – best dressed/coolest US President of the last 50 years?Barack Obama, correct.And guess who has been spotted wearing a silver tie on several occasions?Barack Obama, correct again.You see, the silver tie isn't the type of tie that you wear with your on-trend suits or your rolled up trousers – it's the type of tie you wear to your wedding, your huge black tie event or when you're the most powerful man in the world.
If you're looking for a tie that screams statesman-like class, the silver tie is your best bet.