Mother's Day is when?!' Our Guide to Last Minute Mother's Day gifts.
Posted by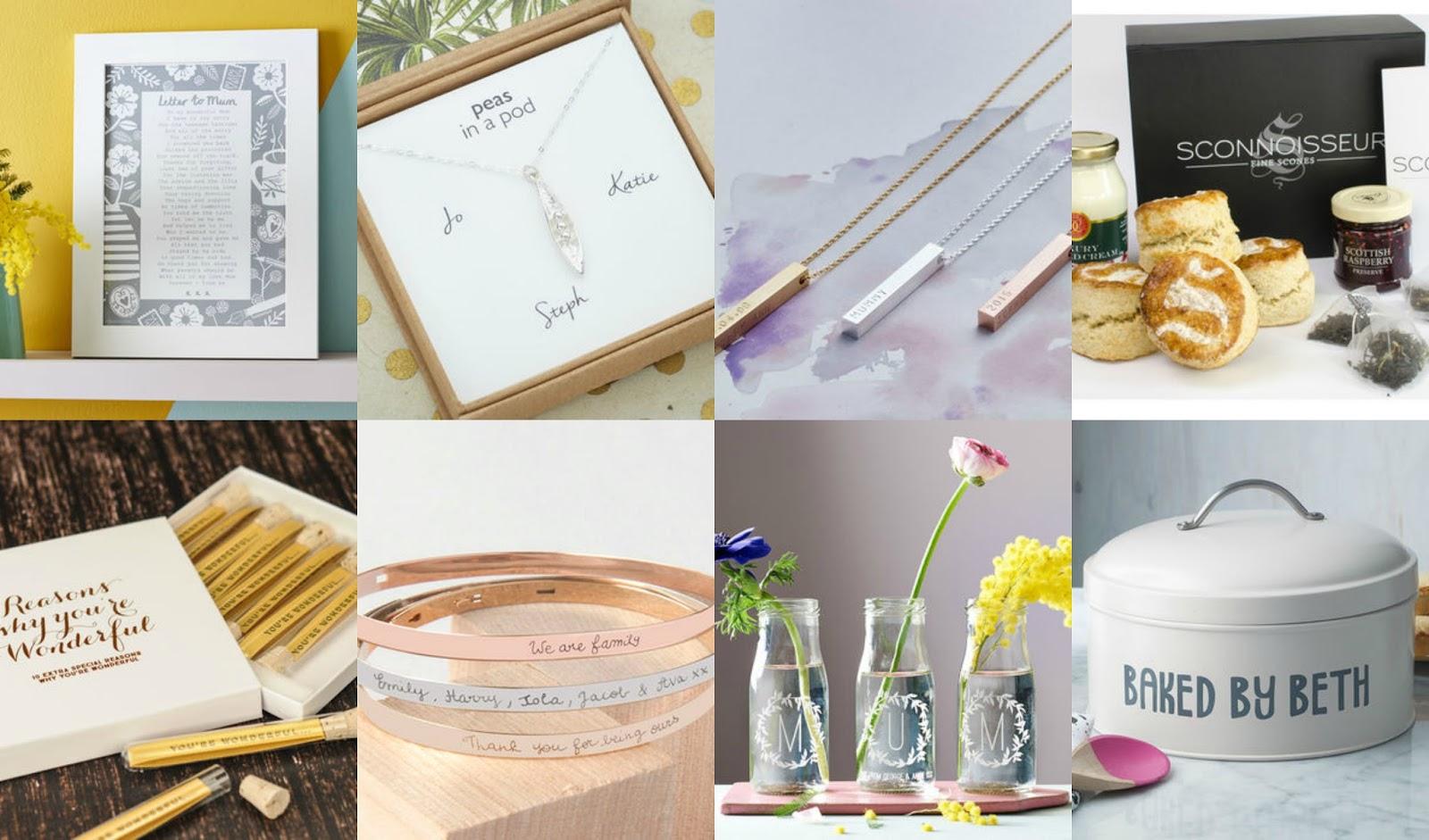 Mother's Day is this Sunday – the 26th March. Repeat: Mother's Day is this Sunday. That's only 5 days away. And most of them are days you're at work. If you're in this situation – don't start scrambling around for forecourt flowers and a cheap card, last minute Mother's Day ideas don't have to look like last minute Mother's Day ideas.
We've put together a list of 3 fool-proof Mother's Day ideas that you can throw together at short notice and still look like the number one son.
Last Minute Mother's Day Gift #1: A subscription
Mother's Day is supposed to be the day of the year that you show your Mum how much she means to you. But why not do that every month? Getting her a subscription to a service she loves – whether it's to do with knitting, gardening or cooking – shows your Mum that you care about her, that you understand her and that you want to get her something she can use. It also gets brownie points for reminding her how great her son is every month – which can't be a bad thing.
Do say: 'I got you this subscription because I wanted you to have something useful that you can use all year round. I know you like , so this seemed perfect.'
Don't say: 'The other gifts wouldn't arrive in time, and this seemed preferable to a bunch of daffodils from the local Esso.'
Last Minute Mother's Day Gift #2: A slap-up meal
Deep down, the thing every Mum wants for Mother's Day is time with you. It sounds cheesy and it sounds trite – but it's true. And what better way than to spend time with your Mum than taking her out for a nice treat at the same time? And – thanks to Groupon – you don't even need to break the bank. Just find a decent voucher or offer, book it and take your Mum along. Bonus points if it's somewhere she's always wanted to go or her favourite restaurant.
Do say: 'You've always done everything for me, Mum. Let's go out to that restaurant you like and have a nice meal on me.'
Don't say: 'Groupon had 50% meals, so get your coat on quick!'
Last Minute Mother's Day Gift #3: Something personal
Right, if you act quickly (by which we mean, right now) you've probably got time to get something personalised.
Head to Not On The High Street (which is Godsend for stuff like this) and go to the personalised section (or just click that link).
Find something that fits with your Mum's personality and interests, personalise it and order it. Even if your other siblings have got them decent gifts, this will win hands down. It's thoughtful, doesn't look last minute and – most importantly – a unique display of affection for your mum from her favourite son.
Do say: 'I thought I'd get you something special that nobody else has.'
Don't say: 'Makes those flowers that John got you look a bit naff, doesn't it?'
Bonus idea: Write something nice in her card
via GIPHY
As stiff-upper-lip, British men brought up to shy away from emotion, this one can be a bit tricky. But if you can write a short message in your Mum's card saying how much you appreciate her and everything she's done for you, we guarantee she'll remember this for much, much longer than any gift you can buy.
Good luck in your dash for last minute Mother's Day presents! If you strike gold or have a killer idea, be sure to let us know on Twitter or in the comments.