Packing Tips for your Business Trip
Posted by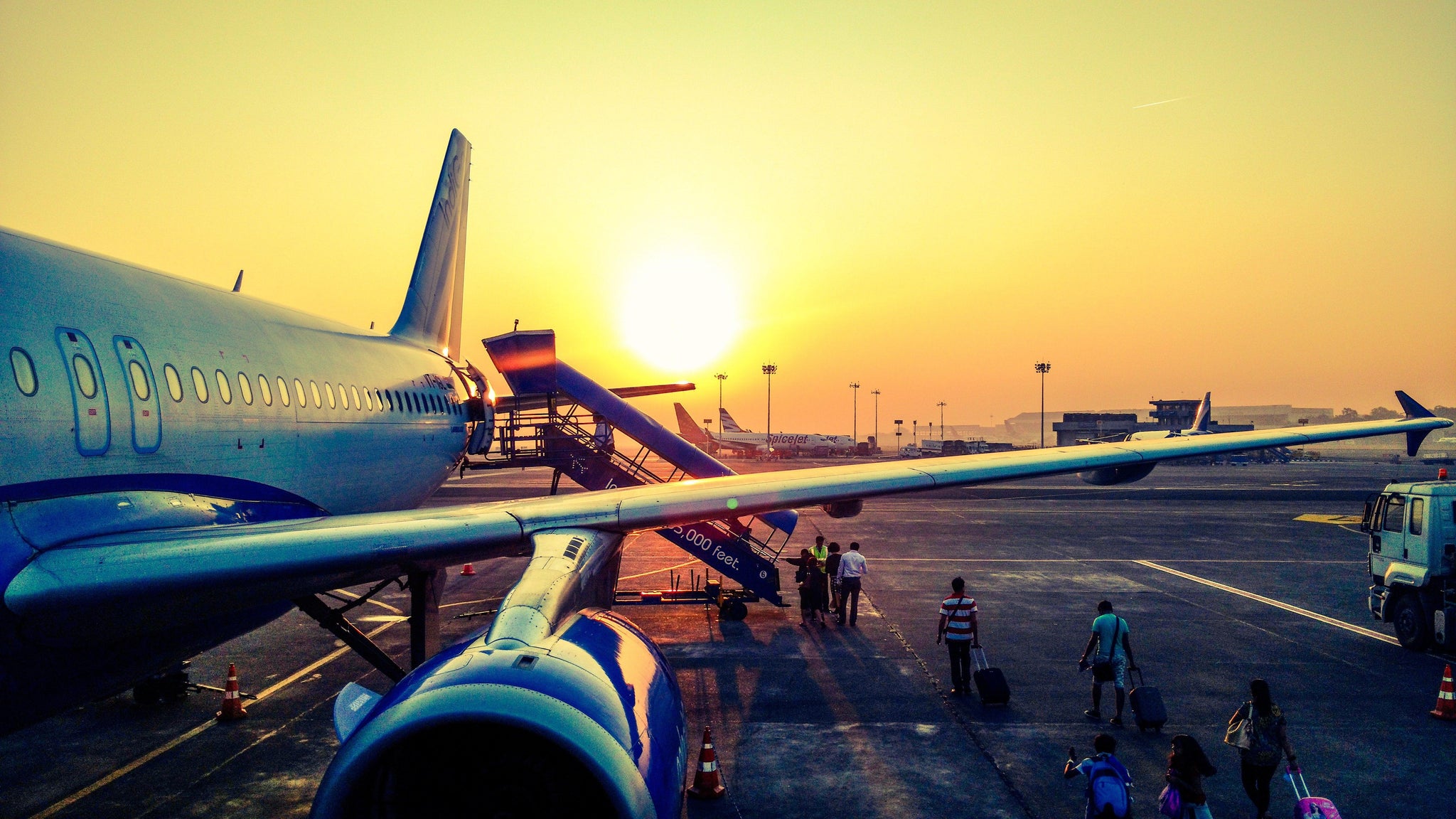 Staying ahead of the game is essential in the business world, preparation and planning are always your best friend! This also applies those business trips away. Knowing what to pack can be half the struggle, but if you get it right it can be one less thing to stress about - so you can really focus on that important business pitch!
---
When packing for your business trip, the biggest thing you can do is to decide what needs to go with you, and what can stay at home.
Bag
First and foremost, you need to think about which bag you are going to bring. One trip, one bag! It can be easy to over pack, but if you bring a small bag that can be used as hand luggage then you have no choice but to pack light!
Frederick Thomas Weekend Bag
A weekend bag is smart and trendy. Explore our range of
high quality, travel bags
. Our tweed, leather and cowhide weekend bags are stylish as well as spacious; the perfect accessory for your business trip.
---
Packing Tips
The essentials!!
1) Roll, don't fold!
Rolling clothes is always better than folding them, they take up much less space and are less prone to getting deep wrinkles from fold creases.
2) Make a list
Really thinking about the essentials will ensure there is no last minute impulse packing. Try to start thinking about the packing process a couple of days before your departure date. Creating a list also means you won't be panicking at the airport because you've forgotten your business pitch notes, it's the fail-safe way to pack!
3) Pack accessories rather than whole outfits
You want to ensure you aren't wearing the same outfit to every client lunch and pitch, but packing different whole outfits can really take up that valuable baggage space. But the same suit and shirt can be turned into a completely new outfit with the right accessories. Check out our range of
ties
,
pocket squares
,
accessories
,
socks
and
cufflinks
to help jazz up that navy suit and white shirt.
4) Fill dead space
You want to make sure you are always maximising every inch of your bag space. So rolling up pants, socks, ties and other small items and placing them in your shoes will help to ensure every possible space is filled.
5) Wear your heavy items
Obviously don't turn it into a game of how many clothes can I wear at once! But think about wearing that heavy suit jacket to the airport rather than packing it.
6) Check the weather
You don't want to be packing your tweed jacket if your destination is going to be 30 degrees, so make sure you check the weather before hand so you know what to pack. Check out our blog on
How to Suit Up this Summer
to stay cool and collected abroad.
---
You should be ready for departure now! From all of us at Frederick Thomas, we hope our packing tips help you have a successful and stress-free business trip.
Written by Emily Watson