Henley Royal Regatta Style Guide
Posted by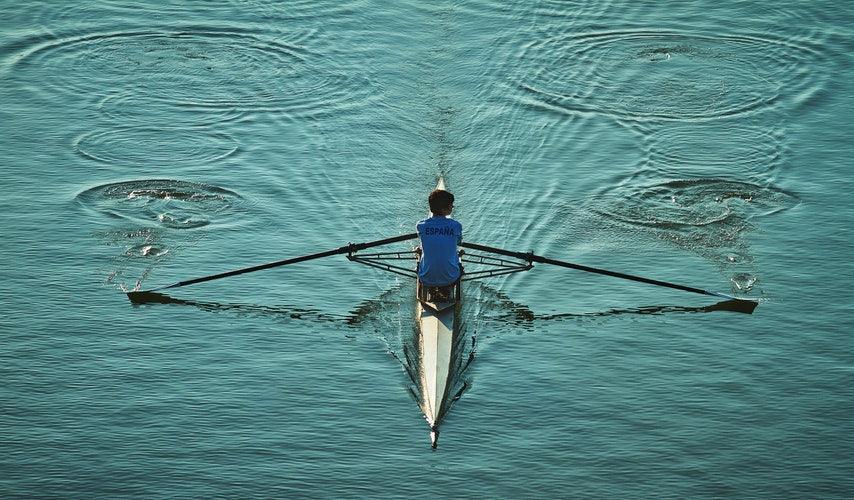 Henley Royal Regatta is ones of the most famous regattas in the world, located in Henley-on-Thames it attracts thousands of boats, competitors and spectators every year. So be sure to make the most of this amazing event and dress to impress with the help of our Henley Royal Regatta Style Guide.
Enclosures - what to wear
Steward's Enclosure
This enclosure is reserved for members and their guests only. There is a strict dress code in the Steward's enclosure due to it's exclusivity. Gentleman are asked to wear either a lounge suit or jacket and chinos, teamed with a shirt and tie. Straw Hats are optional.
Regatta Enclosure
The Regatta Enclosure has a more relaxed 'smart casual' dress code, although you are always encouraged to dress your best. This enclosure is open to competitors, supporters and the general public. Ties aren't essential but a chinos and a smart jacket and shirt would do perfectly.
Style Guide
The rules can sometimes be vague and hard to imagine, so here at Fredrick Thomas we have handmade a special Henley Royal Regatta Style Guide for you - ideal for both enclosures.
Blazer
Striped Blazer
A classic striped regatta blazer is perfect for Henley. You might have your own Rowing Blazer but if you don't, you can easily pick up a smart striped blazer on the high street. If you're not a fan of the bold strips a simple but sophisticated navy blazer will do the trick as well.
Trousers
Chinos
Sport a pair of the classic Chinos with your Blazer at this years regatta. They are light and breathable, perfect for the summer heat while also keeping you smart and sophisticated. Just like the striped blazer you can you can go all out with the colour, bright red is very popular at the moment. But if you'd rather keep it classic, a stone or beige pair of chinos are equally ideal.
Shoes
Deck Shoes
You definitely can't go wrong with a signature pair of Deck Shoes, no question!
Shirts
White Shirt
A simple formal shirt is perfect for underneath your blazer, keep it light and white this summer to ensure you are keeping cool in the atmosphere of the Regatta. A simple one colour shirt also means more room for accessories.
Hats
Straw Hat
Straw Hats aren't essential but if you want to achieve that classic Henley Royal Regatta look we think it's a must!
Accessories
You defiantly can't go wrong with striped and nautical themed accessories for Henley Royal Regatta. So here are some of our favourite regatta ready accessories:
Ties
Frederick Thomas Ties
Featuring: Striped Anchor Tie, Sailing Boat Tie, Green and Navy Striped Tie and Skinny Knitted Anchor Tie
Cufflinks
Frederick Thomas Cufflinks
Featuring: Sailing Boats Cufflinks, Ship Wheel Cufflinks, Anchor Cufflinks and Ship Cufflinks
Socks
Frederick Thomas Socks
Featuring: Anchor Socks, Red and Green Stripe Socks, Aqua Blue Socks, Blue and Red Check Socks
Pocket Squares
Frederick Thomas Pocket Squares
Featuring: Anchor Pocket Square, Striped Pocket Square, Nautical Pocket Square and Royal Blue Pocket Square
So there you go, our official Henley Royal Regatta Style Guide!
From all of us at Frederick Thomas, Happy Rowing.
Written by Emily Watson