The FT Guide: What to buy him for Valentine's Day
Posted by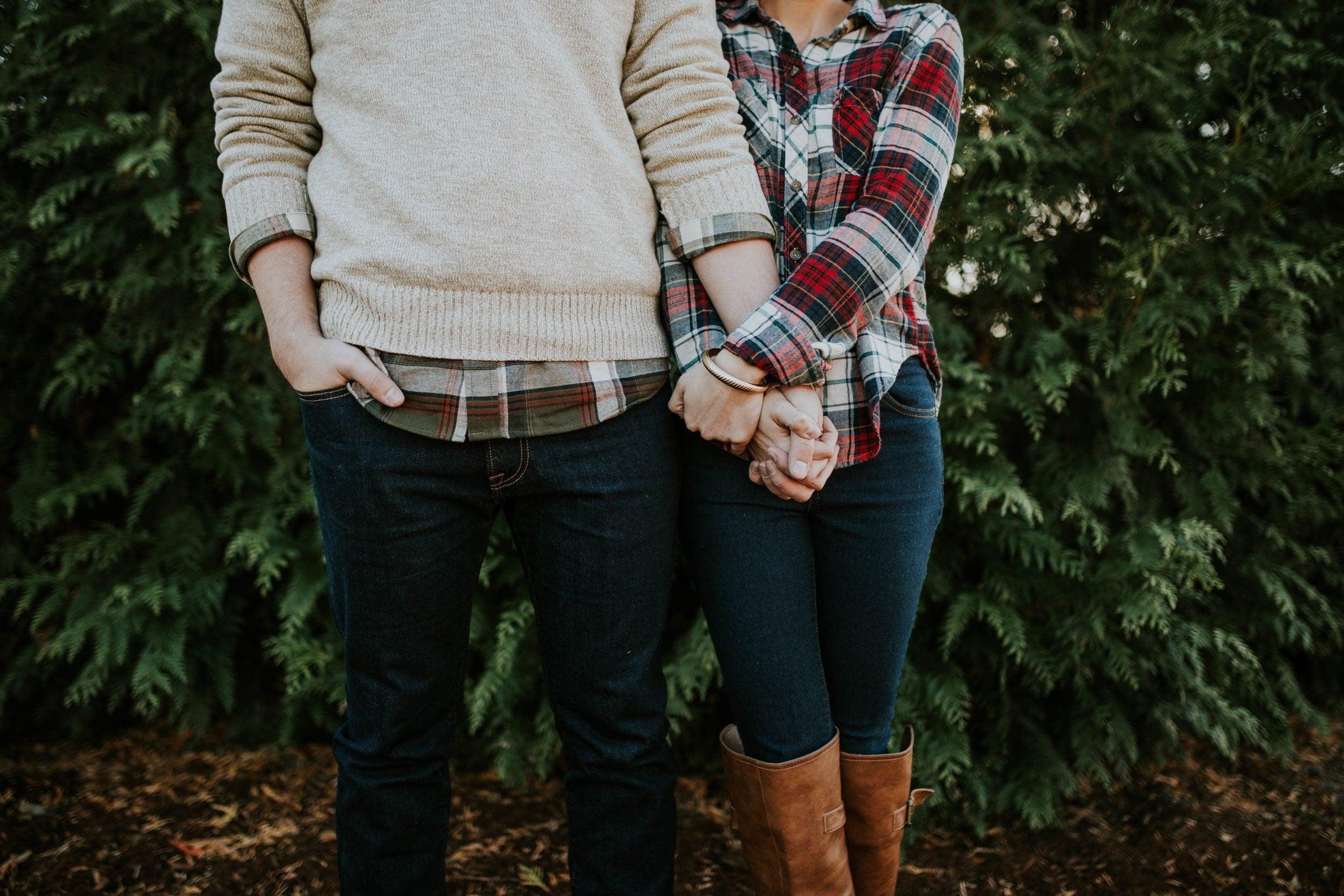 Figuring out what to buy him for Valentine's Day isn't easy. As a rule, Valentine's Day isn't a particularly masculine holiday – all of the Valentine's Day presents you see in the shops are heart-shaped, red, fragranced (or are a bunch of flowers, of course.)
Now, don't get us wrong – there's nothing wrong with men enjoying a box of chocolates, a good soak in the bath and a bunch of flowers. It's not the 1950s anymore, it's 2017. The idea of traditional, conventional masculinity is slowly dying out.
But it's not for everyone – if your man would still rather head to the pub than for a manicure, we've got you covered.
What to buy him for Valentine's Day Option #1: Booze
You can't go wrong with a bottle of booze, right? While your man might feel comfortable buying himself a few pints at the local pub, treating himself to a nice bottle of his favourite drink is another matter. Make note of his favourite drink (usually a spirit) and then try and get him a bottle that he can savour.
(If he's a whiskey drinker, check out our guide to whiskey for a few ideas.)
On the other hand, if he keeps the drinks cabinet nice and stocked, why not get him an unusual alcohol that he's never tried? Or maybe a nice, classy decanter? Or some whiskey stones to cool his drink without diluting it?
With alcohol, the possibilities are endless. It's an easy present (who doesn't enjoy a nice nightcap?) that also has a lot of scope for personalisation. EASY!
What to buy him for Valentine's Day Option #2: Power Tools
OK, it's a cliché, but I defy any man to get a decent drill or saw for Valentine's Day and not love it. There's something incredibly exciting about having a tool that can drill a hole in a piece of wood or slice it with no issues.
There's not much more to say about this – but if your man likes to be handy around the house (or you'd like him to be!) buy him a new drill, saw or power tool and we guarantee he'll be happy.
What to buy him for Valentine's Day Option #3: Bacon
Alcohol or power tools not an option? Never fear. We've got something even better. Bacon. Has there ever been a situation not improved by the presence of bacon? Hungover? Bacon. Hungry? Bacon. Chicken breast? Add bacon. Pizza? Add bacon. Cheese? Add bacon. Bacon, quite simply, brings joy to every situation.
However, perhaps a kilo of bacon isn't the most romantic of presents. We get that. However, a make your own bacon kit? That's another matter.
Imagine the satisfaction your other half will get when he tucks into a bacon sandwich that's made with bacon that he cured and sliced himself. (We've tried this – and it's incredible. And it's a memorable gift too!)
What to buy him for Valentine's Day Option #4: An experience
At FT, we know that us men aren't always big into presents and things. If your man isn't the easiest person to buy for, why not treat him to a day out? Whether he's into football or ale, there's always going to be something you can do for the day that he'll love. If he loves ale, check if your local brewery does tours and book you both on one for the day. If he loves a particular football team, buy him a tour of the stadium. Whatever he's into, tailor a day to that interest – we guarantee he'll enjoy it more than any gift.
What to buy him for Valentine's Day Option #5: A personalised tie
What do you buy for the man who has everything? A special tie, of course. Here at Frederick Thomas, we have a whole selection of ties available that display everything from bikes to guitars, fish to foxes, Shakespeare to Sherlock Holmes. In a nutshell, if your man has a hobby, then we've probably got a tie to match.