FT's Best Dressed Men March 2017
Posted by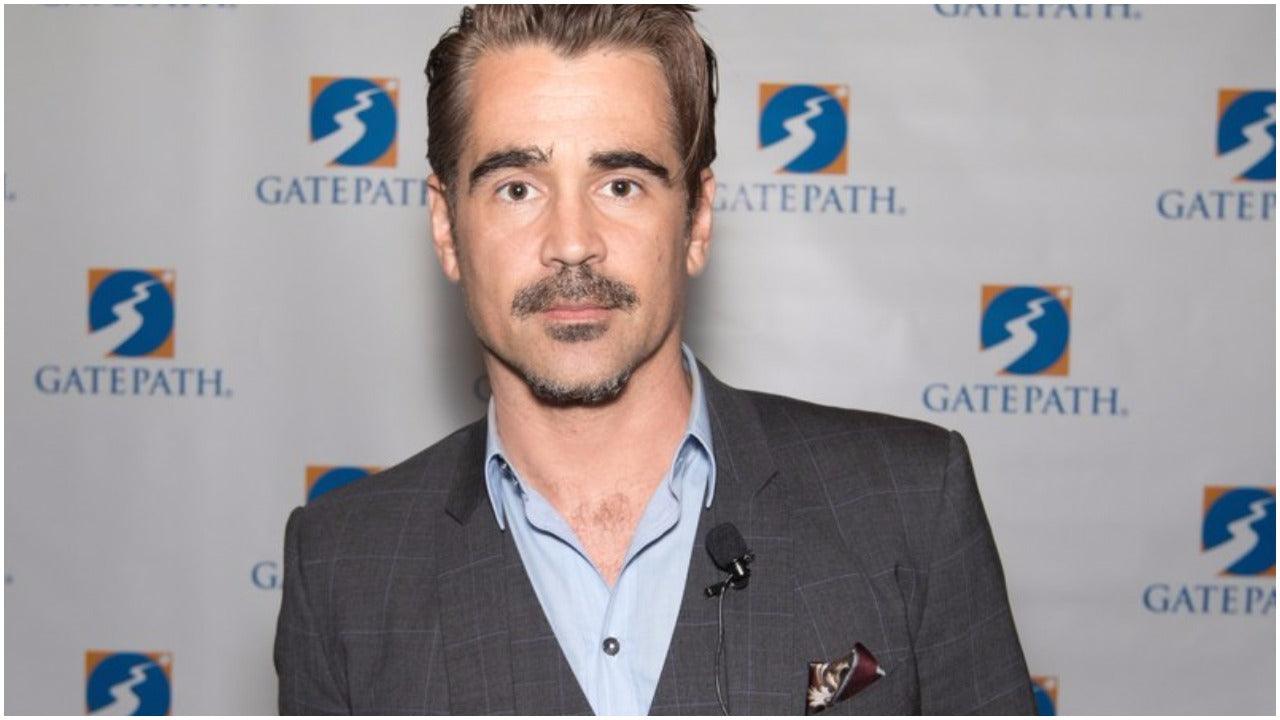 FT's Best Dressed Men March 2017
After the sartorial high of the Oscars at the end of the month, February was always going to be a tough month to follow. However, these five men gave it their best shot. (We've tried to mix it up a bit for this best dressed men March 2017 list; we've thrown in an everyday outfit and a few smart/casual gets ups. It doesn't always have to be men at film premieres on the list, after all…)
#5: Colin Farrell
Mr Farrell's career may have been a little hit and miss (if you've ever had the misfortune of seeing Alexander, you'll know what we're talking about) but there's no denying that he knows how to rock a suit.
Not just that, but this is a pretty great example of how to keep what should be a pretty formal get-up relaxed and informal by ditching the tie. The pocket square is a nice touch, too. (And fair play on that goatee - we thought David Brent had ruined them forever, but there might be hope yet.)
#4: Gary Clark Jr
What else would you expect of somebody whose music oozes pure rock n roll cool?
Leather jacket? Check.
Skinny jeans? Check.
Trademark headgear? Check.
But what makes Gary's outfit stand out aren't the things that he's doing the same as every wannabee Pete Doherty wandering the streets of Camden and Shoreditch, but the things he's doing differently: the relaxed leather jacket and boots with the brown hat, the beard and the seventies vibe. We approve.
#3: James Marsden
Often flying under the radar, Mr Marsden more than earns his spot on this Best Dressed Men March 2017 list. I mean, check out how effortlessly he's rocking that suit: the symmetry of the colours, the accessories, the cut. It's classy, it's understated and it's slick as hell.
#2: Michael Fassbender
Ordinarily, we're not huge fans of socks without shoes. Somehow though, Mr Fassbender makes it work.
The fitted white shirt, smart/casual trousers, sunglasses and suede loafers combo make this look perfect for summer afternoons, evening gatherings, trips to the pub, summer holidays and – apparently – international film festivals.
#1: Joe Biden and Barack Obama
In at number one, we have the internet's favourite bromance: President Obama and Vice President Biden. While neither of them have done anything that breaks or pushes the boundaries of men's fashion, they both still serve as a perfect example of how a well fitted suit with an open collar can strike just the right balance between formal and casual.
Their suits say 'I'm not in office anymore, but I still mean business'. Sadly, seeing men of such political heft dressing well is becoming a rarer and rarer occurrence. We're looking at you, Mr Trump.
(Side note: Joe Biden, at the age of 74, rocks a suit a lot better than men half his age. Respect.)